I am Lori Tarbat, CRA-RP, CHAP, RRPr, the owner and practitioner here at Healing Earth. Our slogan Nature's Magick comes from my heritage. I am a Wiccan and the word Magick is very powerful to us. Magick is finding your connection to the Earth and all that is natural, alive and moving in the universe! It binds all that exists together.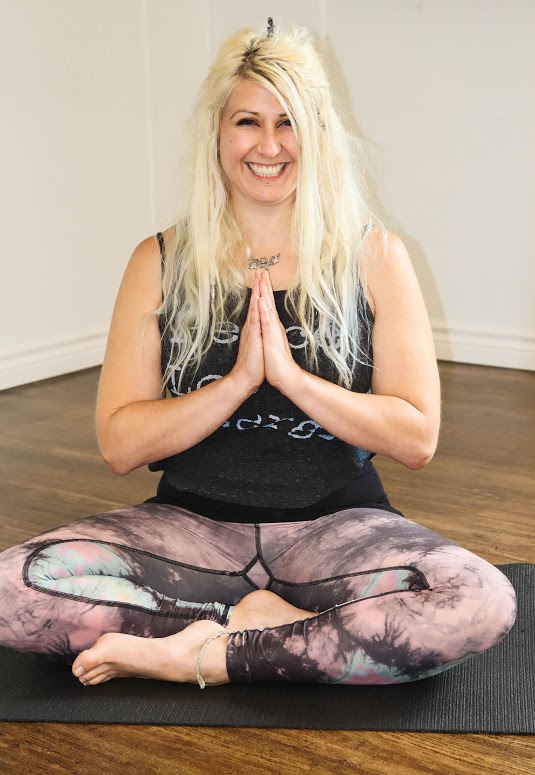 Canadian and Cruelty Free Eh!
All of my products are made in Canada by a Canadian! I try to keep all supplies I use Canadian and environmentally friendly.

Canadian Federation of Aromatherapists (CFA)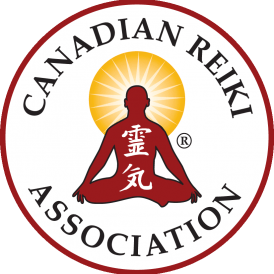 Canadian Reiki Association (CRA)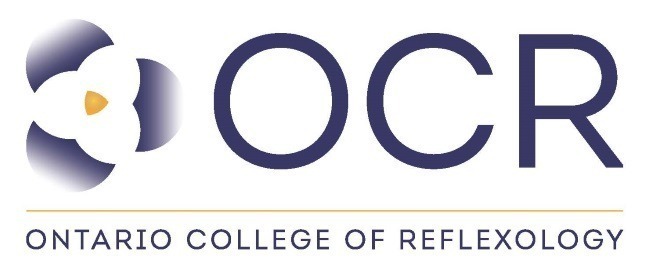 Ontario College of Reflexology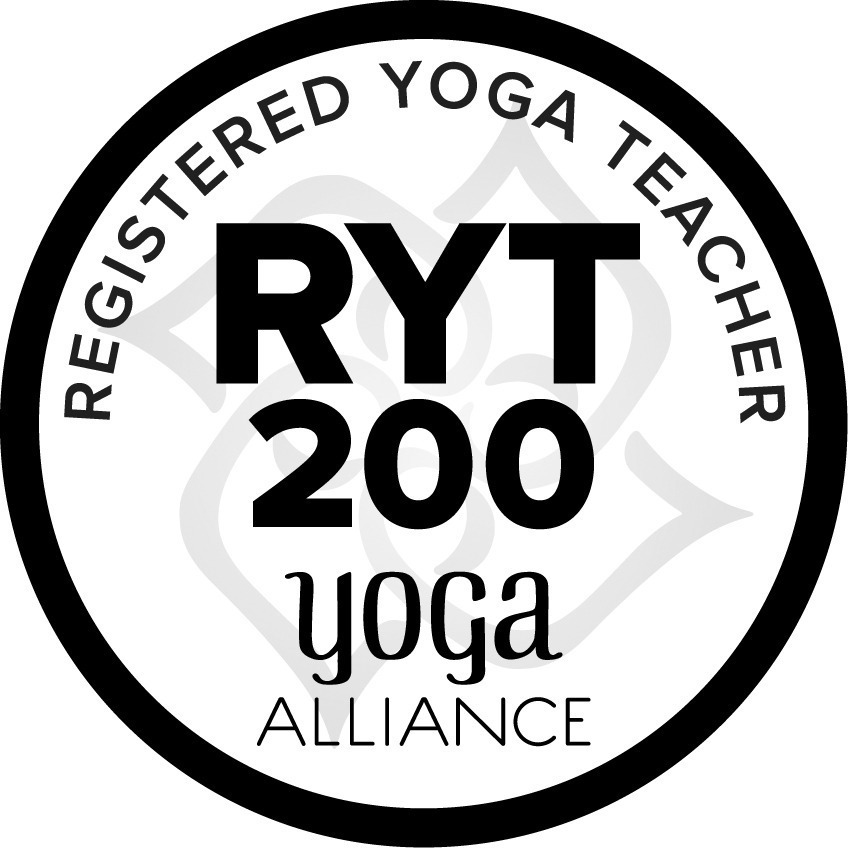 You are welcome to come by or I can come to you.