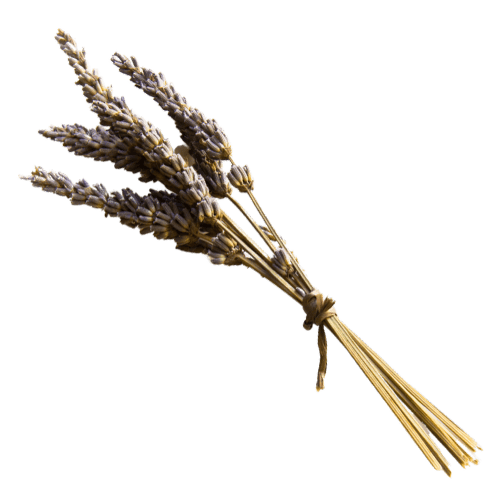 Nature's Magick is Here
Heal yourself, heal others, heal the planet.
Home is where the heart is. Our planet is our home and within that home, we have many ways to heal. Not just physically but emotionally and spiritually too.  Balancing overall wellness for your mind, body, and spirit.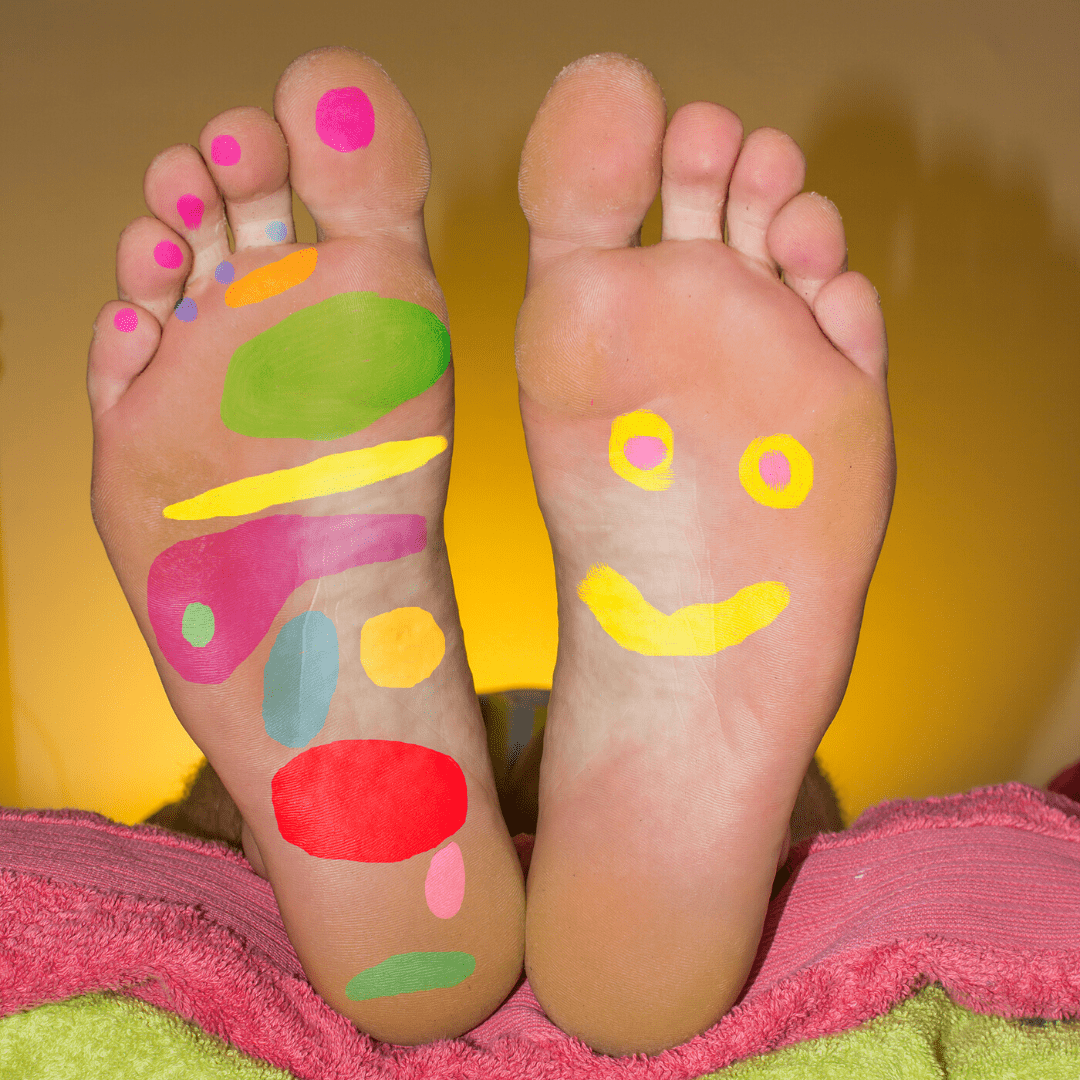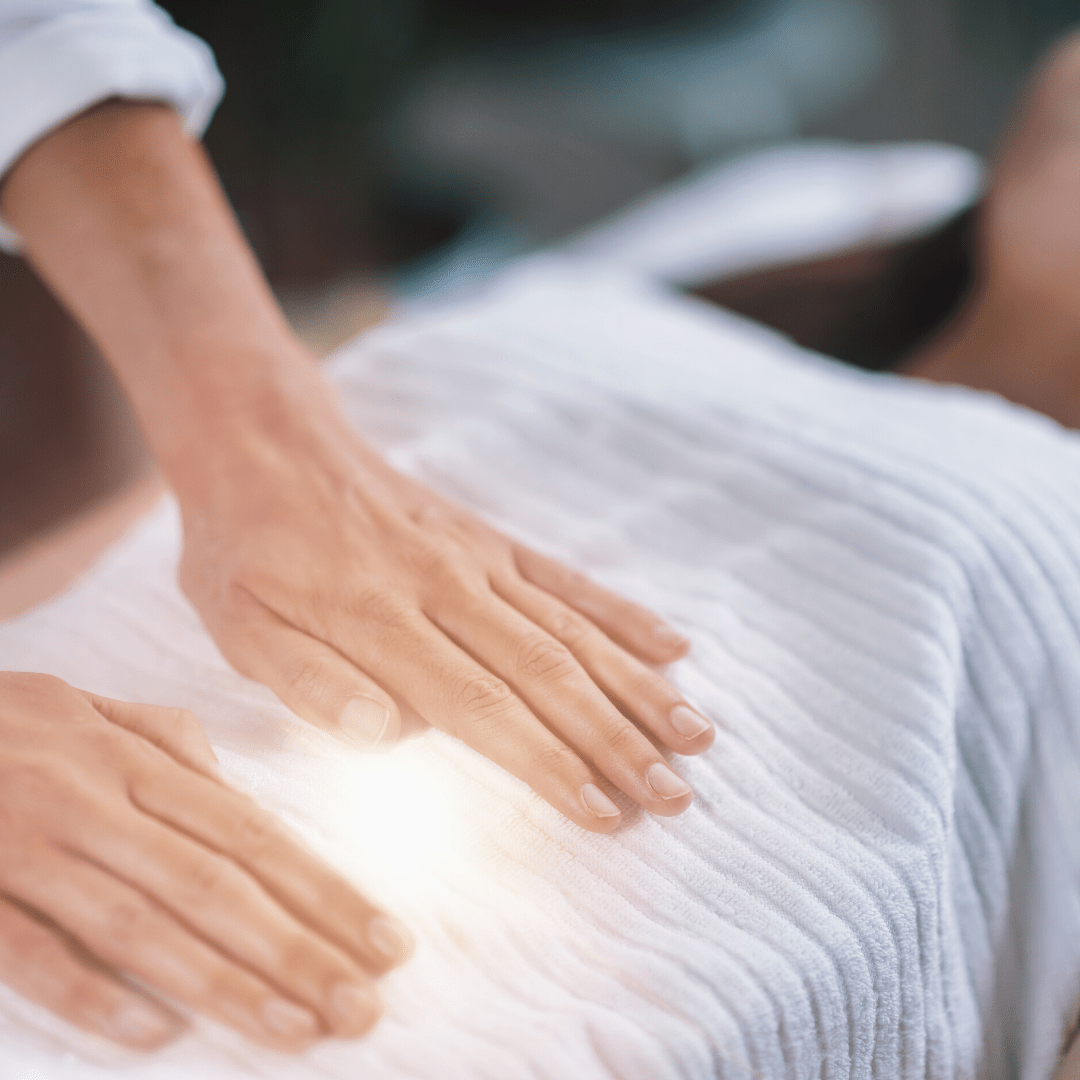 Relax and let go
Make it a Party
Gather a group 3 – 6 people
Choose between 1 – 2 services 
Host receives their 30 min session for FREE!