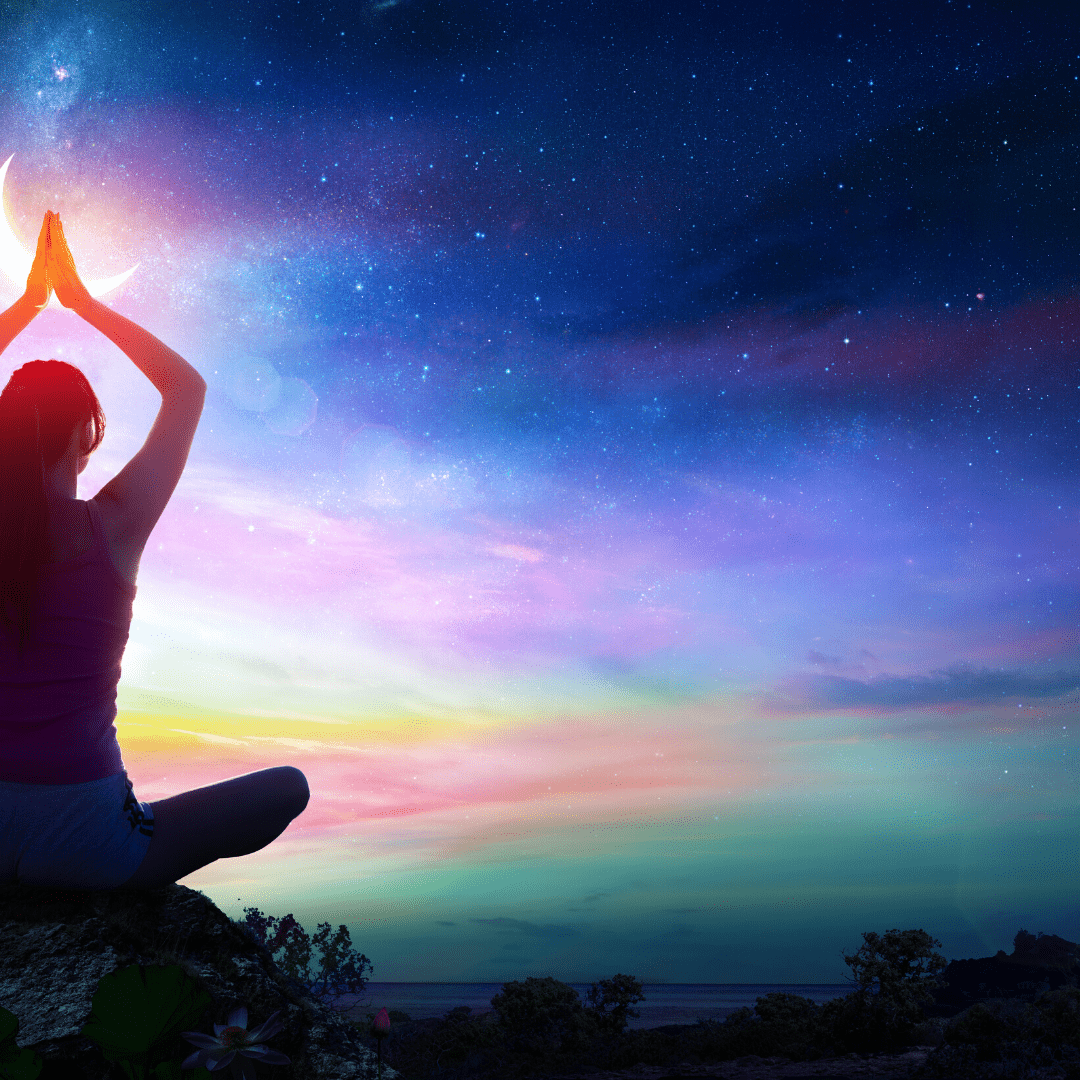 About HE Yoga
Flow through different styles of youga, pranayama, and meditations.
Main style
Hatha Yoga is the very root of all yogas. Hatha stands for Sun and  Moon, and it includes breathwork, heating and cooling sequences,  postures that help with developing flexibility and strength. This class  aims to assist students with returning to their inner balance, relieving  the stress out of mind and out of body. Every class ends with deep  relaxation, leaving the students in a refreshed, energized and relaxed  state.
Relax, let go, find balance.
Balancing energy in the body (Chakra Balancing)
Ease tense muscles and deep relaxation
Creates positive energy aiding in good mental wellbeing
It can help in physical ailments and mental health issues
Increase FLEXABILITY
Each session will be unique to you and your needs for that time.