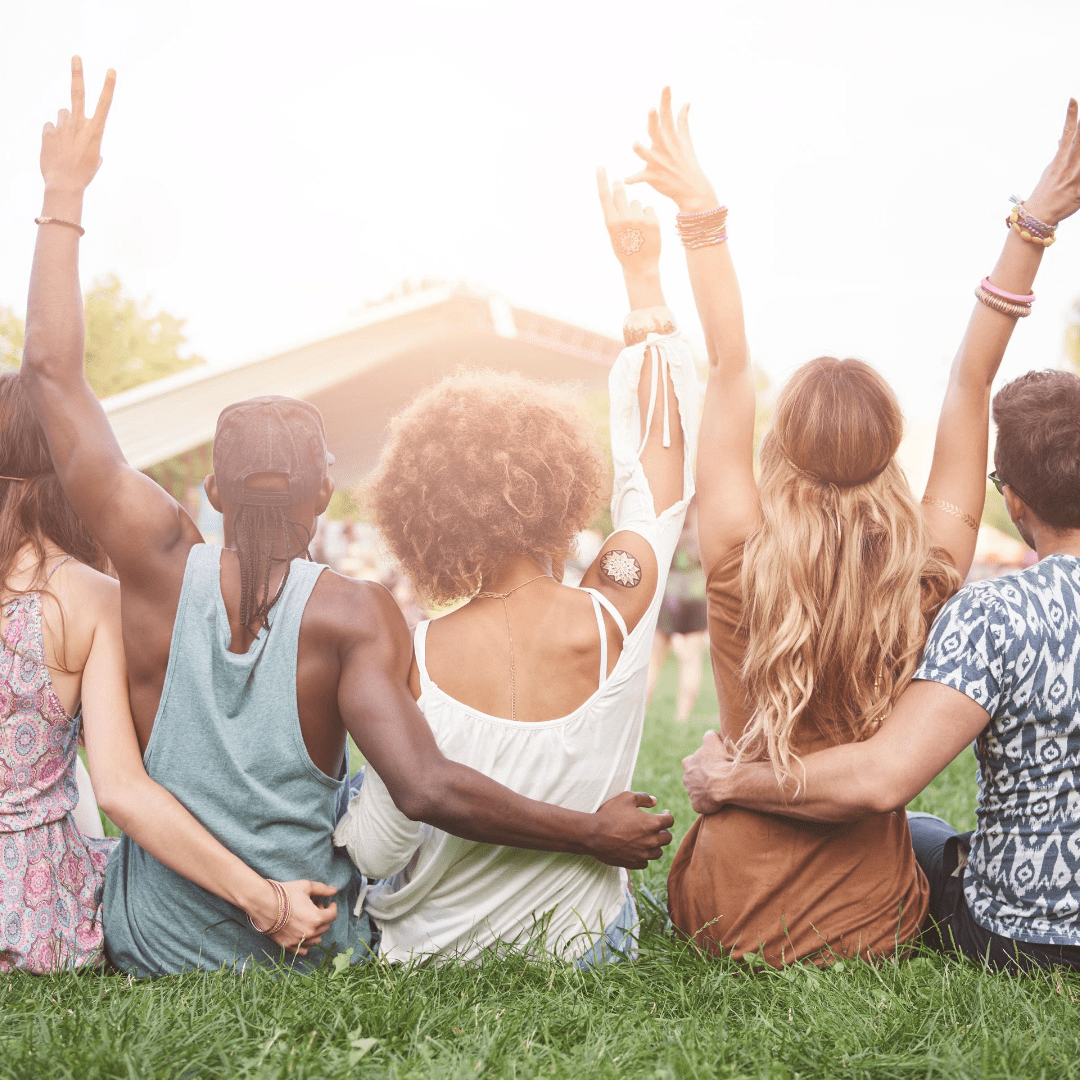 How it works
1. Grab 3 – 6 people
2. Each person chooses one-two 30min session(s)
3. Contact me to book
Host receives one 30min session for FREE!
Services
Reiki
Crystal Healing
Reflexology
Indian Head Massage
Readings
Yoga and Meditation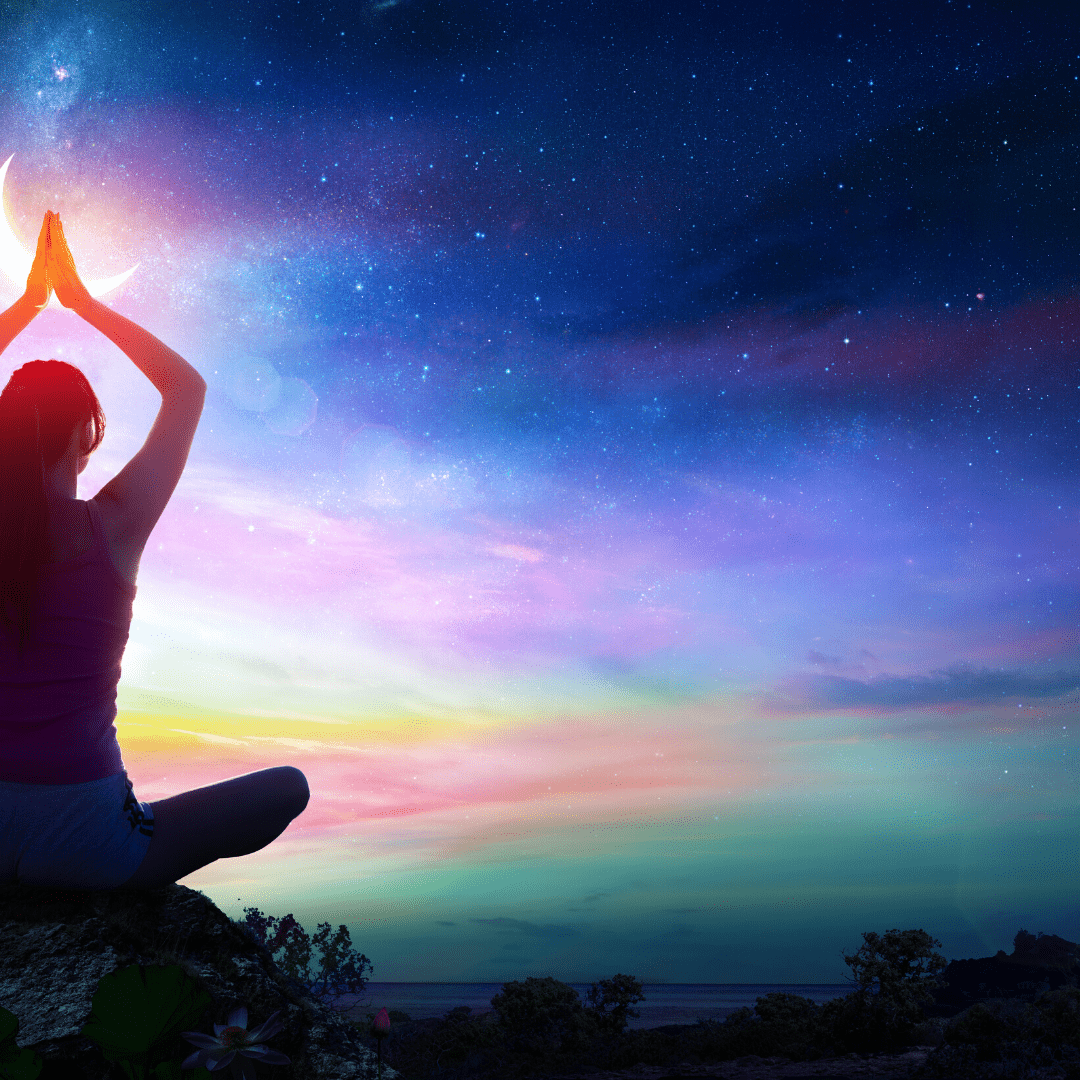 Bring on the love
Self love is so important! It is important for your overall health in the mind, body, soul.
Relax, let go, and share your experiences with the ones you love.